Finding your Wedding Venue
Finding the perfect venue that is authentically you, within your price range and available on your selected date is a huge challenge. There are so many options to choose from, whether you're looking for a rustic barn, an elegant ballroom, a cozy restaurant, or a windswept beach. Here is our guide as to what to consider and the questions to ask.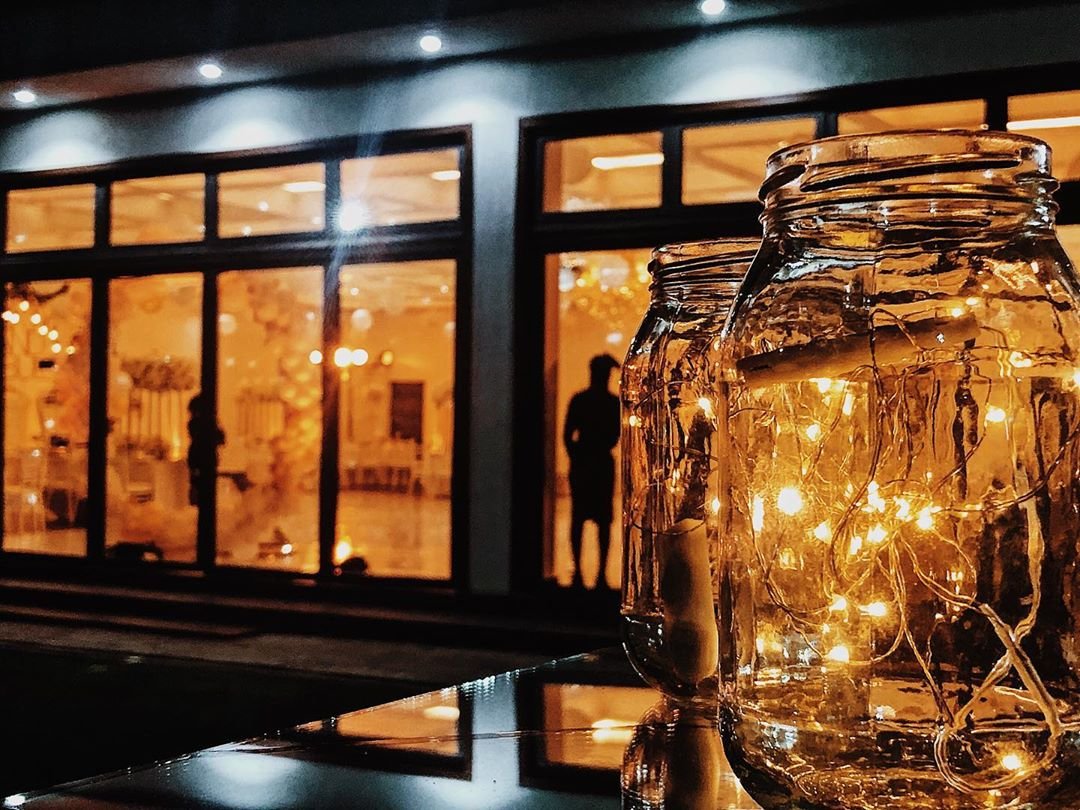 Your Venue Shortlist
We recommend that you start with a shortlist of 3 venues. However, ask yourself these questions about a prospective venue before it even goes on the shortlist. Answer with your head, not your heart!
Can I afford this venue?
Does this venue align with my vision?
Does this venue suit our style?
Will the size work with my guest list?
Does this venue include enough to work with my budget?
Is this venue authentic to us as a couple?
Your Venue Checklist
Scheduling, Spaces and Facilities
Is my date available?
Are there other weddings scheduled that day?
How many guests can the venue accommodate?
How long do we have the space for?
How much for additional hours?
Can the ceremony be held here too? If so, is there a fee?
Can we have a rehearsal here?
Are there adequate bathroom facilities?
Is the site handicap accessible?
Is there on site parking? Valet?mComplimentary?
What is the cut-off time?
Are tables, chairs, linens, plates, silverware, glassware provided?
Or will I have to rent them myself or get them through my caterer?
Is there a maximum number? Is there a minimum number fee?
Accommodations
Do you have overnight accommodation?
If not, what is nearby? Do you have relationships with them?
Can you help arrange shuttle buses?
Vendors and Setup
Can we choose our own vendors, or do you have a preferred list?
Can the venue accommodate a DJ or live band?
What security services do you offer?
Do you provide a coat check service?
What time can my vendors start setting up on day of the wedding?
Will your staff be involved in setting up/breaking down?
Who is responsible for linens?
What floor plan do you recommend for my guest count?
Are there any decor restrictions? Are candles permitted?
Food and Beverage
Do you have an in-house caterer or a list of preferred caterers?
Do I have the option of using an outside caterer instead?
If I hire my own caterer, are kitchen facilities available?
Is there a food and beverage minimum?
What are the tax and service/gratuity charges?
Can we do a tasting before we finalize our menu? Is there a charge?
Do you have a liquor license?
If so, do you charge per person or on consumption?
Do I have the option of bringing my own alcohol?
Is there a fee for bringing our own cake or desserts?
Is there a cake-cutting/serving fee?
General
Is there a contingency plan for inclement weather if required?
Do you provide heaters and/or umbrellas for the outdoor spaces?
Do you provide signage to direct my guests? If not, can I bring my own? Do you provide easels, etc?
Finance
What is the venue fee?
What does that include?
Does it cover service charges, gratuity, and cleaning fees, or are those fees additional?
Is there a discount for off-peak? Non-Saturday Weddings?
What is the deposit? When is it due?
Do you have liability insurance?
What is the cancellation policy?
Is there a payment plan for the final account?
Can you provide us with a price quote that includes all taxes/fees?