Finding your Wedding Style
With so much wedding inspirations out there on Pinterest and Instagram, how do you actually narrow down a personal wedding style that is entirely authentic and natural to you? Follow this guide to come up with some ideas that are very personal and real to you both.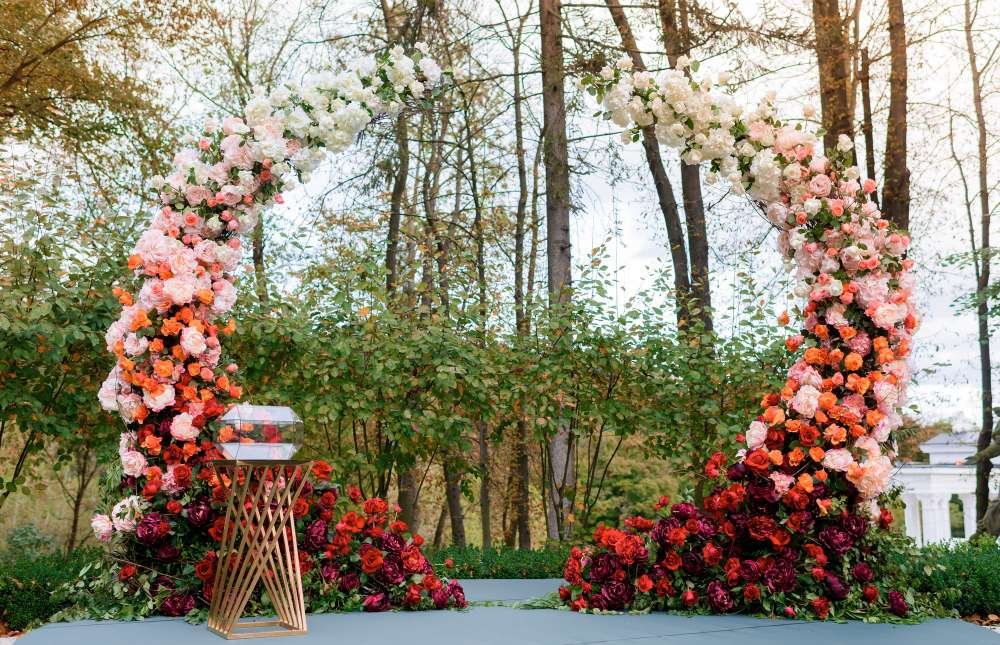 What Do You Love?
Start by gathering ideas and images that you both love. Whilst Pinterest and Instagram are great for this, look outside the wedding world. You want a style that is authentic to you, so start by looking toward design references that pique your interest – it may be your favourite hotels, restaurants, or retail stores; scenes from a movie or even the marketing material of a retail brand.
As your wedding style becomes apparent, it will also make it much easier to move forward with the rest of your wedding plans, as you'll have a clear and cohesive vision in mind.
Consider Your Venue
If you've already booked your wedding venue, this is the place to start. Your chosen wedding venue is basically the backbone of your entire celebrations, and your wedding styling should complement your location to create a harmonious setting. Many great venues have a blank canvas appeal where your style can be layered with your rental choices such as tablecloths, chairs, etc.
Create A Cohesive Style
Sit down and spend some time on Pinterest curating inspiration for your big day. From floral arrangements to table settings and lighting, start pinning any images that you're immediately drawn to. When you're done, you should be able to look over your inspiration and identify the commonalities between each pin. Maybe it's a particular colour scheme that keeps jumping out, or a certain style of furniture and decor, maybe it's simply an overall "vibe" that you're resonating with.
Narrow Your Focus
Look at the common links on all your inspiration and use these to try and summarize your overall wedding style. For example – "A rustic celebration with tulle and watercolored dresses, muted pastels colours and handwritten-look signage". The crucial part of the process is eliminating things that don't fit
the bigger picture
.
Avoid being "Too Themey
Keep it simple and do not go overboard or get too literal! For example, inform the theme with subtlety – in keeping with a rustic theme, inform that with the colour of the bridesmaids dresses – pale green-blue of the eucalyptus leaf, for example. Clever menu and signage design can also add to the idea. By diluting the idea, you stay away from being too "themey".
Now Pick Your Colours
Colour is a unifying element that brings together all your wedding elements, from your wedding website to the bridesmaid dresses. And now the fun begins!