Saving Tips for your Wedding
It is really important to start your marriage on the right foot. United emotionally, and without huge debt. The secret is to know what are your must-haves and what you simply do not need and will not miss.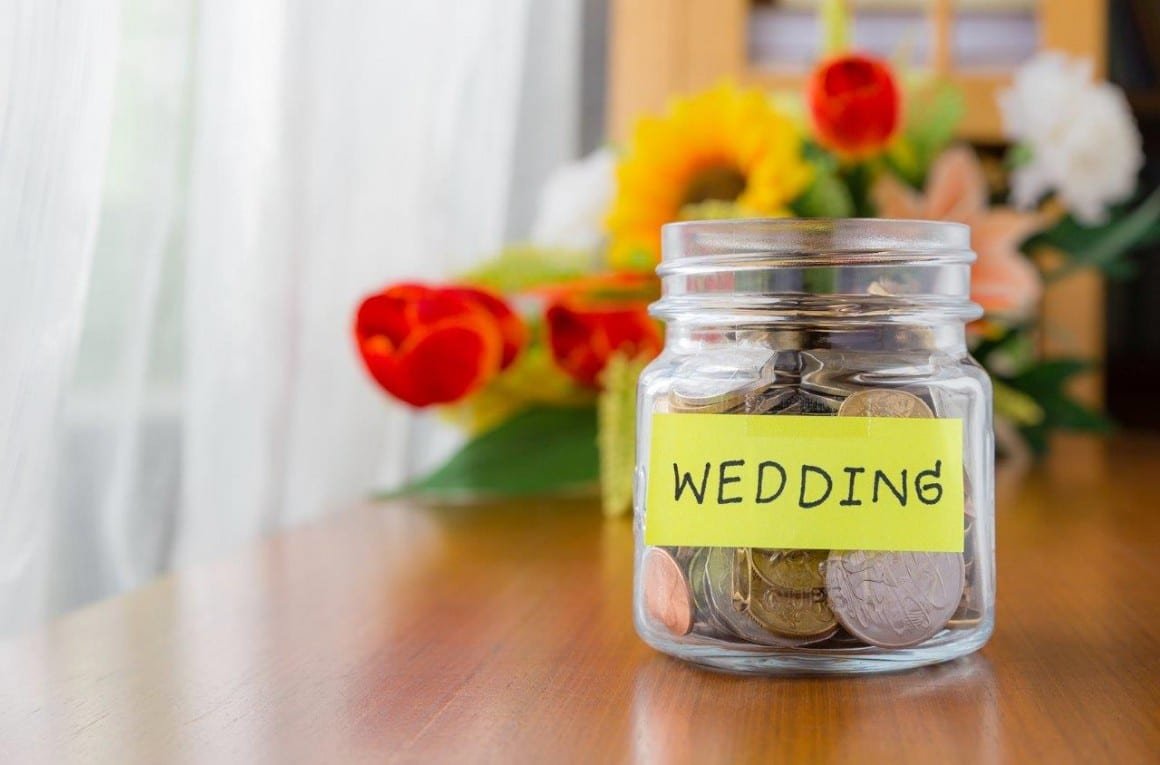 Start putting aside some extra savings as soon as you get engaged. Can you challenge yourself to 20% of your income?
Set up a separate wedding account so you can easily track your expenditure.
Attack the small stuff. After a year it will really add up. For example – make your lunch at home and take into the office. Instead of splurging on take-out coffee, make one in the office kitchen or take from home. Instead of your pricey gym membership, why not go for a run, walk or hike? The extra cash you will save pays for so much more at the other end. Besides, you may even enjoy these changes!
Don't get married on a Saturday! Plenty of venues offer a discount for another day.
Get married at the end of the off season, chances are weather will be fine and it is always much cheaper.
Have your ceremony and reception at the same place.
Find a venue who can be flexible with the vendor requirements.
Rent a house or lodging that can triple as a wedding venue, housing for out of region wedding party participants, and secluded honeymoon venue the following week.
Get married at the courthouse, then put those savings into the reception.
Don't feel that you must have the traditional sit down dinner reception, consider generous Cocktail Food Selections.
Do not feel you need to have endless alcohol options.
Choose a venue that needs little in the way of decor.
Do your own flowers! Really? Why not if you are crafty or know someone who is. Rustic Weddings are all the rage. Why not think along the lines of succulents in Mason jars as centerpieces?